WE ARE RELIABLE SOLUTION PROVIDER.

Our approach is based on client's requirements and specification. We try to impress our clients with robust solutions that exceeds expectations so that we can be better trusted in the future.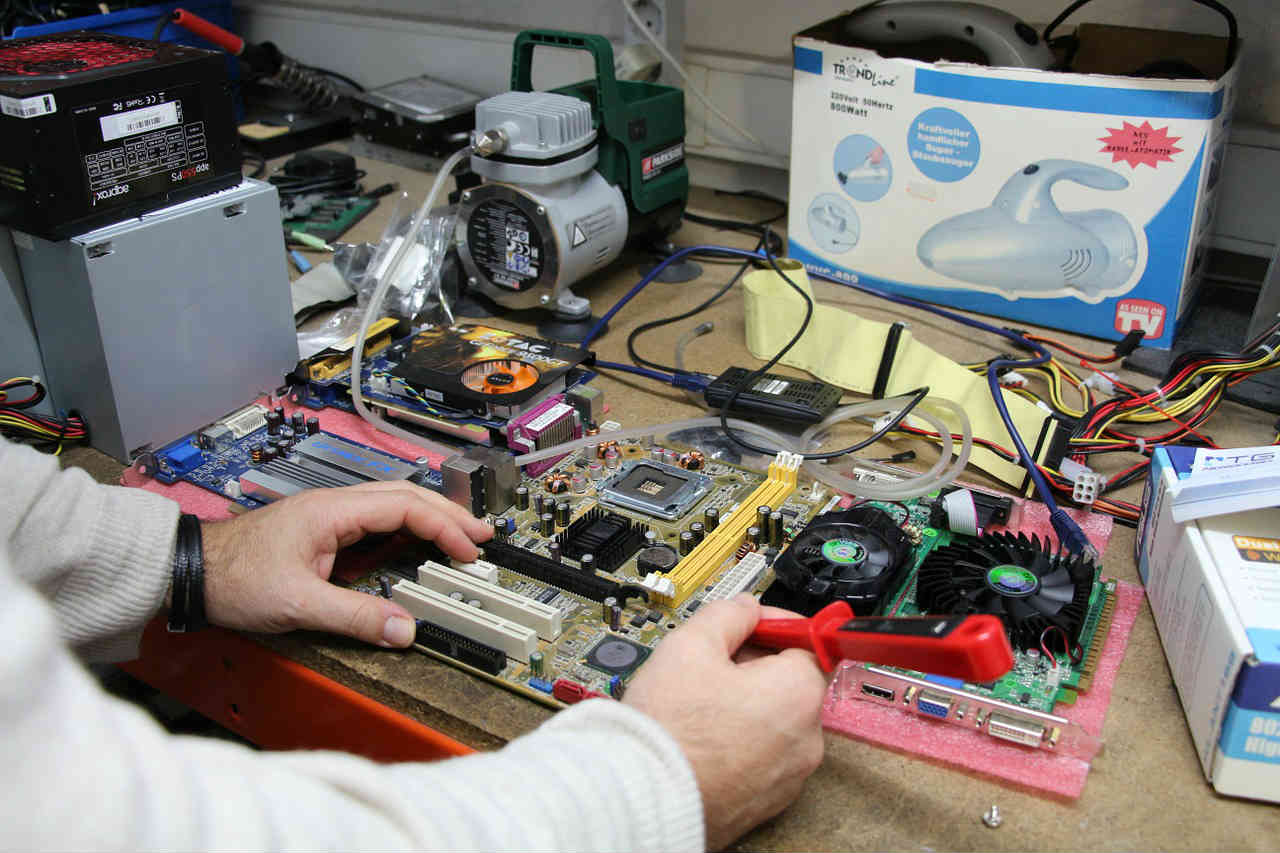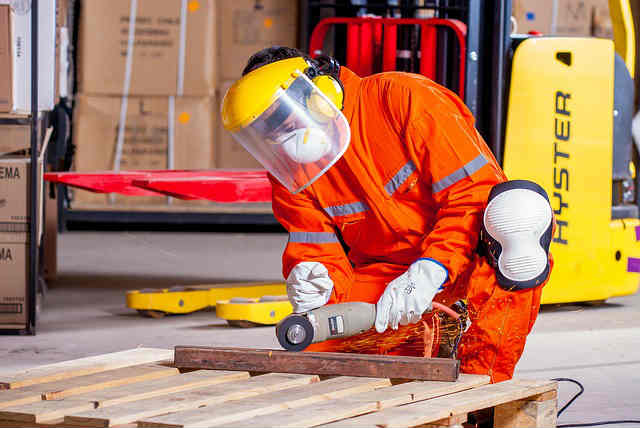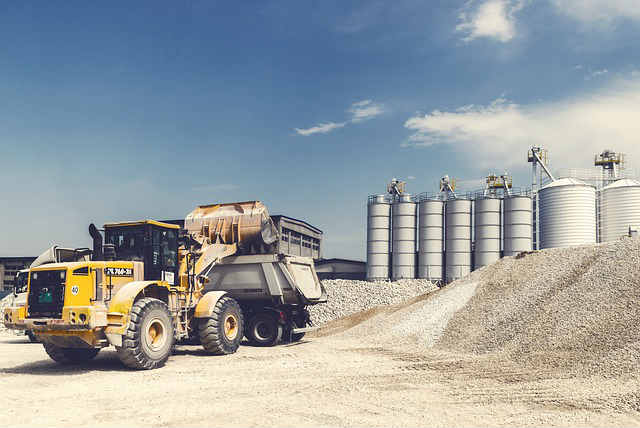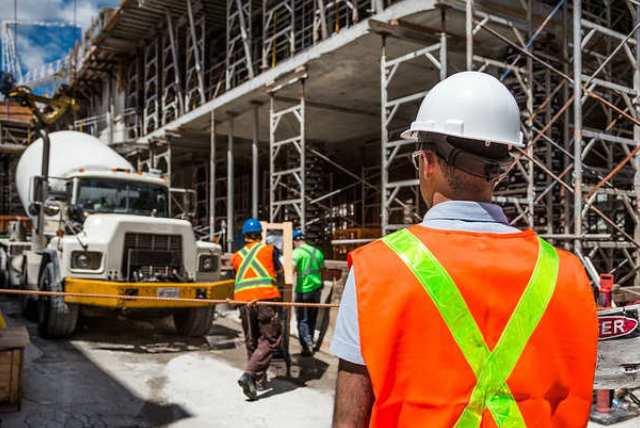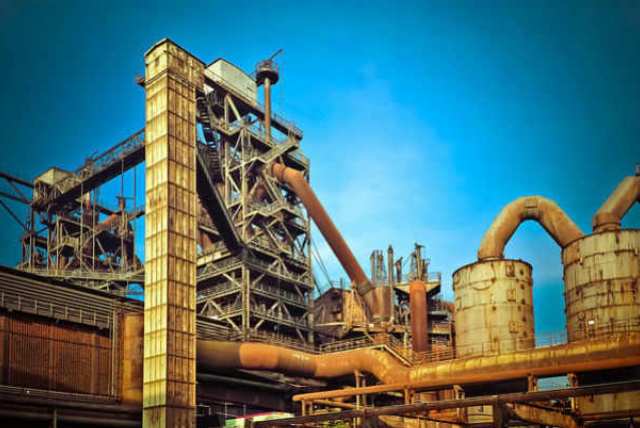 NUMBER 1 IN SOLUTIONS & SERVICES. GET YOUR FREE CONSULTING AND QUOTE NOW
We will like to hear from you. Give us the details and your contact for necessary feedback.
Is the company registered?
As Darfem Ventures in 1997 and later as Darfem Consult and Engineering to provide solution and services in relevant areas. We are partnering with companies, home and abroad, to make our services global.